WordRider Text Editor for TI-89/92/TxtRider/Hibview/uView - import filters

Import filters
WordRider supports variety of filters(algorithms) which you can get precise results when you create output 1bit bitmap images.

There are 4 kinds of filters:
Every filter is suitable for different input image.
You have to choose which is suitable for your picture.
Appendix:Output from the TI-ScreenCapture software for a comparison.
Comparing filters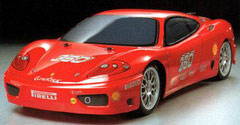 Input picture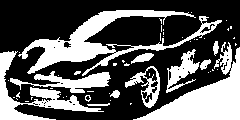 Quantize filter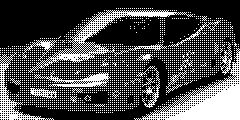 Ordered filter 2x2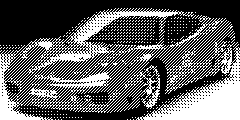 Ordered filter 3x3 #1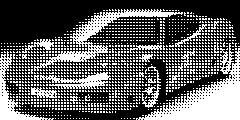 Ordered filter 3x3 #2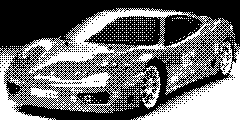 Ordered filter 4x4 #1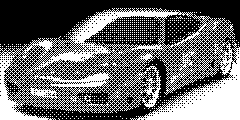 Ordered filter 4x4 #2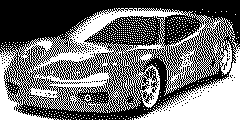 Floyd-Steinberg filter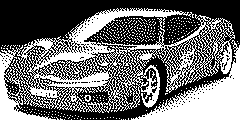 Jarvis filter

Shiau filter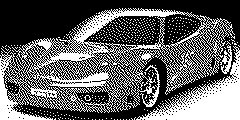 Stucki filter

Burke filter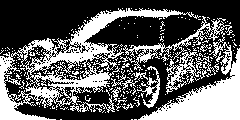 Random filter
---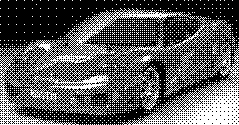 Output from the TI-ScreenCapture software
© Design by Siris 2004